Klinički značaj pseudoprogresije nakon iradijacije glioblastoma
Clinical importance of pseudoprogression after glioblastoma irradiation
Author
Petrović, Marko
Mentor
Grujičić, Danica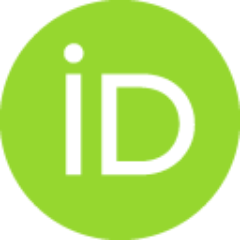 Committee members
Radovanović, Dragče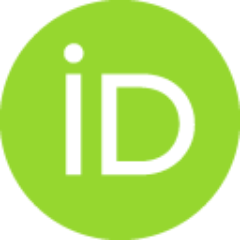 Jevđić, Jasna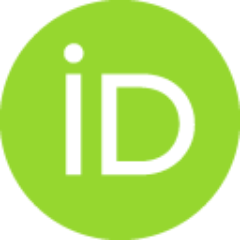 Isaković, Aleksandra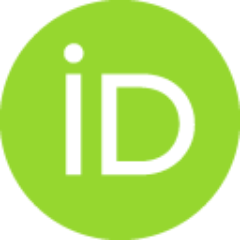 Abstract
UVOD: Glioblastom je biološki najagresivniji tip glioma i zastupljen je u oko 50% u odnosu na ostale glijalne tumore, a takođe je tumor sa najlošijom prognozom. Incidenca glioblastoma iznosi oko 3 na 100000 u Evropi i Severnoj Americi. Može se javiti u bilo kom životnom dobu ali je incidenca najveća u periodu od 55. do 60. godine života. Gliomi mozga obuhvataju 2,5% ukupne smrtnosti od malignih bolesti i treći su uzrok smrtnosti od malignih bolesti u periodu od 15. do 34. godine starosti. Pseudoprogresija predstavlja pojavu lezije koja se prebojava kontrastom nakon hemoiradijacije i koja se povlači bez promene terapije. Sam fenomen ima izrazit klinički značaj zato što u veluikoj meri utiče na danje terapijske postupke ali kriterijumi za njeno dijagnostikovanje još uvek nisu jasno definisani. METODOLOGIJA: Ispitivani su pacijenti koji su operisani zbog glioblastoma u Kliničkom centru Srbije u periodu od 2010. do 2012. godine i kod kojih je sprovedena hemio- i zračna terapija. R
...
adiološkim praćenjem je registrovana pseudoprogresija a zatim su ispitivani određeni faktori koji bi mogli da utiču na nastanak pseudoprogresije kao i uticaj pseudoprogresije na nastanak postiradijacione leukoencefalopatije i uticaj na preživljavanje pacijenata. REZULTATI: Na nastanak pseudoprogresije su uticali MGMT status, endotelijalna hiperplazija i prisustvo oligodendroglijalne komponente. Prisustvo kalcifikacija nije uticalo na nastanak pseudoprogresije. Pseudoprogresija je povezana sa nastankom postiradijacione leukoencefalopatije a nije uticala na preživljavanje pacijenata. ZAKLjUČAK: Na osnovu određenih karakteristika tumora može da se pretpostavi da li će doći do pojave pseudoprogresije što ima veliki značaj u svakodnevnom kliničkom radu.
INTRODUCTION: Glioblastoma is the most aggressive glioma type. It makes about 50% of all glioma types and has the worst prognosis. In europe and North America glioblastoma incidence iz 3 per 100000. It can occur in all ages but the highest incidence is between 55. and 60. years. Gliomas are responsable for 2.5% of mortality of all malignant diseases and they are the third cause of death of malignant diseases in the age between 15 and 34 years. Pseudoprogression represent contrast enhancement lesion which regesses without therapy. Clinically this phenomena is very important beause it has a great influence on therapeutic procedures but, diagnostic criteria for pseudoprogression are not still precisely defined. METHODOLOGY: This research included patients who are operated because glioblastoma in Clinical centre Serbia in perod from 2010. to 2012. years. After operation it was performed radiotherapy and chemotherapy. Pseudoprogression was diagnosed by radiological following and af
...
ter that we have determined influence of certain factors on pseudoprogression occurring and also it was determined influence of pseudoprogression on leukoenceephalopathy occurring and on patient survival. RESULTS: We show influence of MGMT status, endothelial hyperplasia and oligodendroglial component on pseudoprogression occurring. Calcifications didn't have influence one pseudoprogression. Pseudoprogression is related with radioinduced leukoencephalopathy and didn't have influence on patient's survival. CONCLUSION: Based on certain tumor characteristics it can be assumed pseudoprogression occurring and it has great importance in everyday clinical practice.
Faculty:
Универзитет у Крагујевцу, Факултет медицинских наука
Date:
10-01-2020
Keywords:
glioblastom / glioblastoma / pseudoprogresija / karakteristike tumora / preživljavanje / pseudoprogression / tumour characteristics / survival