Novi pristup projektovanju i optimizaciji cikloidnih prenosnika snage
Author
Matejić, Miloš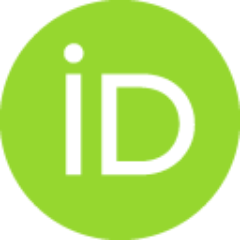 Mentor
Blagojević, Mirko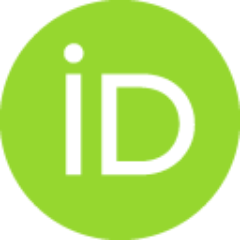 Committee members
Marjanović, Nenad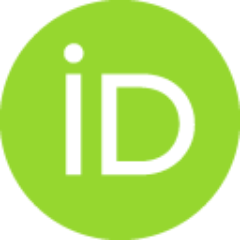 Ivanović, Lozica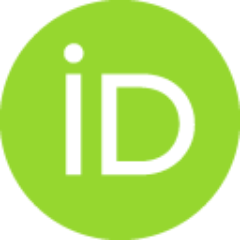 Đorđević, Zorica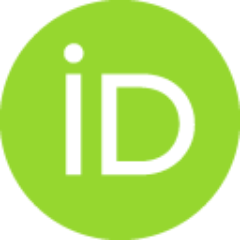 Stojanović, Blaža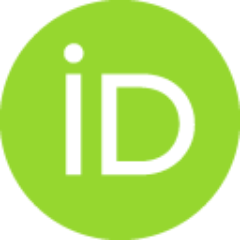 Abstract
Rezime: Cikloreduktori pripadaju grupi planetarnih prenosnika snage. Pojavili su se u prvoj polovini XX veka i od tada je njihova upotreba u konstantnoj ekspanziji. Inovativni pristup projektovanju cikloreduktora predstavlja osnovni predmet istraživanja doktorske disertacije. U okviru ovih istraživanja predstavljen je sveobuhvatan pregled literaturnih izvora vezanih za problematiku cikloidnih prenosnika snage. Zatim su veoma detaljno opisane u praksi najčešće korišćene koncepcije jednostepenih i dvostepenih cikloreduktora. Posebna pažnja je posvećena analitičkim i eksperimentalnim modelima za određivanje stepena iskorišćenja. Za jedan konkretan jednostepeni cikloreduktor izvršen je proračun stepena iskorišćenja, a zatim su dobijeni rezultati potvrđeni i eksperimentalnim putem. U okviru disertacije razvijeni su i matematički modeli za određivanje dinamičke stabilnosti svih predstavljenih koncepcija cikloreduktora. Posebna pažnja je posvećena optimizaciji cikloidnih prenosnik
...
a snage. U programskom paketu AUTODESK Inventor razvijena je aplikacija za parametarsko modeliranje jednostepenih i dvostepenih cikloreduktora opisanih koncepcija. U okviru aplikacije moguće je izvršiti i kompletan proračun svih vitalnih delova cikloreduktora, kao i proračun stepena iskorišćenja. Razvijena aplikacija predstavlja jedan potpuno novi pristup projektovanju i optimizaciji cikloidnih prenosnika snage. Na kraju disertacije izneta su zaključna razmatranja, kao i pravci budućih istraživanja u oblasti cikloreduktora.
Summary: The cycloid reducers belong to a group of planetary power transmissions. They appeared in the first half of the XX century and since then their application has been in constant expansion. An innovative approach to designing a cycloid reducer is the basic subject of doctoral dissertation research. Within this research, a comprehensive overview of the literature sources related to the problem of cycloidal reducers is presented. They are then described in detail in the practice of the most commonly used concepts of single and double stage cycloid reducers. Special attention has been paid to analytical and experimental models for determining efficiency. For one particular cycloid reducer, the calculation of the efficiency was performed, and then the obtained results were confirmed experimentally. In the framework of the dissertation, mathematical models for determining the dynamic stability of all presented concepts of cycloid reducers have been developed. Special attent
...
ion is paid to the optimization of cycloidal reducers. In the AUTODESK Inventor software package, parametric modeling of the single-stage and doublestage cycloid reducer of the described concepts has been developed. Within the application, it is possible to perform a complete calculation of all cycloid reducer vital parts, as well as a calculation of the efficiency. The developed application is a completely new approach to the design and optimization of power transmission gearboxes. At the end of the dissertation, the final considerations, as well as the directions of future research in the field of cycloid reducer, are presented
Faculty:
Универзитет у Крагујевцу, Факултет инжењерских наука
Date:
30-08-2019
Projects:
Keywords:
ciklozupčanik / cycloidal gear / cikloreduktor / koncepcije cikloreduktora / stepen iskorišćenja / dinamička analiza / optimizacija / ekspertski sistem / CAD projektovanje. / cycloid reducer / cycloid reducer conception / efficiency / dynamic analysis / optimization / expert system / CAD design.