Karakterizacija ekstrakata peteljki višnje (Prunus cerasus L.) i trešnje (Prunus avium L.) dobijenih subkritičnom vodom
Characterization of extracts of sour cherry (Prunus cerasus L.) and sweet cherry (Prunus avium L.) stems obtained by subcritical water
Author
Novakov, Vesna
Mentor
Švarc-Gajić, Jaroslava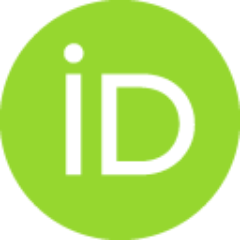 Committee members
Kravić, Snežana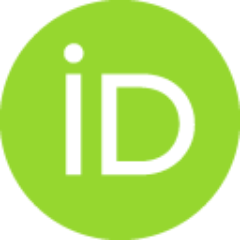 Švarc-Gajić, Jaroslava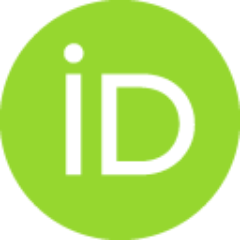 Šojić-Merkulov, Daniela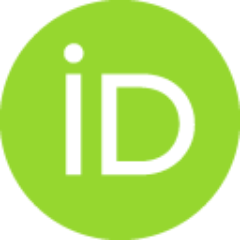 Abstract
Cilj istraživanja ove doktorske disertacije bio je usmeren ka optimizaciji ekstrakcije peteljki višnje i trešnje subkritičnom vodom, biološku i hemijsku karakterizaciju dobijenih ekstrakata i poređenje ispitivanih uzoraka. Optimizacija ekstrakcije vodom u subkritičnom stanju izvedena je na osnovu sadržaja ukupnih fenola i flavonoida. Ispitani su i optimizovani najznačajniji parametri tehnike: odnos droga:rastvarač, temperatura, pritisak, vreme ekstrakcije i brzina mešanja. Hemijski profil dobijenih ekstrakata je definisan primenom tečne hromatografije (HPLC−PDA) i gasne hromatografije uz maseno-spektrometrijsku detekciju (GC−MS). Definisan je i protokol disperzivne tečno-tečne mikroekstrakcije koji je prethodio gasnoj hromatografiji (DLLME GC−MS). Primenom deset različitih testova ispitan je antioksidativni i antiradikalski potencijal ekstrakata. Antimikrobni potencijal ekstrakata je ispitan na osam mikrobnih sojeva. In vitro testovima ispitana je sposobnost inhibicije α-amilaze, α-glu
...
kozidaze, tirozinaze, acetilholinesteraze, butirilholinesteraze i lipaze. Antikancerogeni potencijal i antiproliferativna aktivnost su ispitani na tri histološki različite ćelijske linije.
The aim of this thesis was to optimize the subcritical water extraction of sour and sweet cherry stems, biologically and chemically characterize obtained extracts and compare tested samples. Optimization of subcritical water extraction was performed on the basis of total phenolic and flavonoid contents. The most important parameters of the technique were examined and optimized: sample-to-solvent ratio, temperature, pressure, extraction time and agitation rate. Chemical profiles of obtained extracts were defined by liquid chromatography (HPLC−PDA) and gas chromatography with mass-spectrometry detection (GC−MS). The protocol for dispersive liquid-liquid microextraction which preceded to gas chromatography analysis (DLLME GC−MS) was also defined. Antimicrobial potential of the extracts was determined against eight different microbial strains. Ability of extracts to inhibit α-amylase, α-glucosidase, tyrosinase, acetylcholinesterase, butyrylcholinesterase and lipase was determined by in vit
...
ro assays. Anticarcinogenic potential and antiproliferative activity were tested against three histologically different cell lines.
Faculty:
Универзитет у Новом Саду, Технолошки факултет
Date:
08-11-2019
Keywords:
peteljke višnje i trešnje / Sour and sweet cherry stems / subcritical water extraction / chemical profile / biological activity / ekstrakcija subkritičnom vodom / hemijski profil / biološka aktivnost