Creep crack growth in steel welded joints
Rast prsline usled puzanja zavarenim spojevima od čelika
Author
Swei, Mohamed Etouhami M.
Mentor
Sedmak, Aleksandar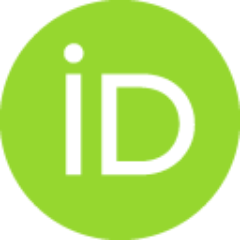 Committee members
Grbović, Aleksandar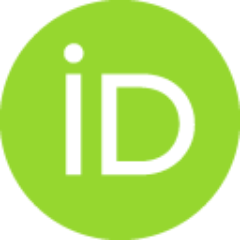 Bakić, Gordana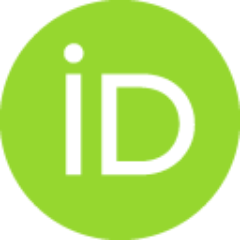 Golubović, Zorana
Milović, Ljubica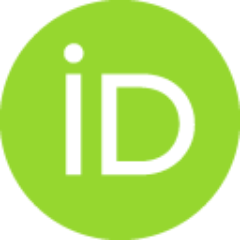 Abstract
The welding technology is one of the most commonly used methods to join structural components in power plants. This operation may lead to strong modifications of the mechanical properties of the base metal, which is obviously the case for P91steel. The present study aims at predicting the creep flow and damage behavior of welded components made of P91 steel...
Zavarivanje predstavlja jednu od najrasprostranjenijih metoda spajanja nosećih elemenata u elektranama. Pri zavarivanju dolazi do značajnih promena u mehaničkim osobinama osnovnog materijala, u ovom slučaju čelika P91. Cilj ovog istraživanja je predviđanje toka puzanja i ponašanja zavarenih komponenti od čelika P91 pri oštećenju...
Faculty:
Универзитет у Београду, Машински факултет
Date:
06-06-2018
Keywords:
Creep crack growth / P91 weldments / finite element damage analysis