Organizaciono-ekonomska obeležja proizvodnje i prerade mleka na Pešterskoj visoravni
Organizational-economic characteristics of dairy production and milk processing in Pešterska visoravan
Author
Jandrić, Mersida
Mentor
Rajić, Zoran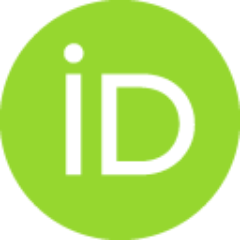 Committee members
Zakić, Vladimir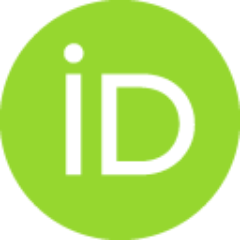 Vico, Grujica
Srbinovska, Sonja
Munćan, Mihajlo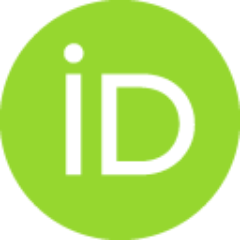 Abstract
Pri definisanju predmeta doktorske disertacije pošlo se od ĉinjenice da je organizacioni problem jedan od najvećih prepreka u unapreĊenju proizvodnje mleka. Podruĉje istraţivanja, tj. definisani osnovni skup ovog istraţivanja ĉine preduzeća koja se bave proizvodnjom i preradom mleka sa podruĉja Pešterske visoravni. Prilikom istraţivanja, rukovodilo se sa sledećim operativnim ciljevima:  Ispitivanje, analiza i prikaz postojećeg stanja preduzeća ĉija se proizvodnja zasniva na otkupu, proizvodnji i distribuciji mleka i mleĉnih preraĊevina radi pronalaţenja mogućih alternativa za njihov dalji razvoj i unapreĊenje poslovanja;  Definisanje modela za optimiranje strukture proizvodnje mleka i mleĉnih proizvoda;  UtvrĊivanje takve strukture proizvodnje mleka i mleĉnih preraĊevina koja će ostvariti maksimalan finansijski rezultat uz uvaţavanje niza proizvodnih, tehnoloških i trţišnih ograniĉenja. Iz iznetog, jasno se moţe uvideti da je osnovni generalni ishod ovog istraţivanja utvrĊivanje tak
...
ve strukture proizvodnje mleka i mleĉnih preraĊevina koja će uz maksimalno korišćenje raspoloţivih prirodnih i proizvodnih resursa, omogućiti ostvarivanje maksimalnih ekonomskih efekata. Prilikom izrade doktorske disertacije, na osnovu analize relevantne literature, kao i rezultata sopstvenog empirijskog istraţivanja, testirane su i postavljene sledeće hipoteze:  Rezultati poslovanja mlekara na Pešterskoj visoravni su nezadovoljavajući, s obzirom na raspoloţive prirodne uslove...
The organization problem as main constraint for improvements in dairy sector was a key assumption in the process of defining subject of this doctoral dissertation. The enterprises from dairy sector in the area of Pesterska visoravan were main subject of this investigation. There are a few main operational goals, that were guide for this investigation:  Investigation, analysis and showing current state of the enterprises which are collecting, producing and distributing milk and dairy products in the purposes to find new alternatives for business improving.  Defining model for optimisation of the milk and dairy products producing structure.  Defining milk and dairy products production structure which will achieve the maximum financial outcome, under a numerous production, technological and market constraints. According to above mentioned, the general outcome of this research directed to defining an optimal production structure of both milk and dairy products, which will provide makimu
...
m use of natural and procduction capacitis and finaly to reach maximal economic efects. During the creating this dissertation, on the basis of literature review as well as results of own empirical research, following hypothesis were created and tested:  The economic performances of dairies in the Pešterska visoravan are unsatisfactory considering on available natural conditions.  Management of milk processing processes from aspects of milk collecting, diversification of products, level of automatisation working operations, influences on the level of costs as well as level of economic results...
Faculty:
Универзитет у Београду, Пољопривредни факултет
Date:
08-07-2019
Keywords:
mleko / milk / mlečni proizvodi / Pešterska visoravan / model / maksimizacija dobiti / dairy products / Pestarska visoravan / model / profit maximisation