Syntesis and characterization of optical polymer composites based on single crystals
Sinteza i karakterizacija optički aktivnih kompozita sa polimernom matricom na bazi monokristala.
Author
Elswie, Hana Ibrahim
Mentor
Radojević, Vesna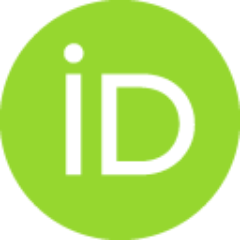 Committee members
Lazarević, Zorica
Uskoković, Petar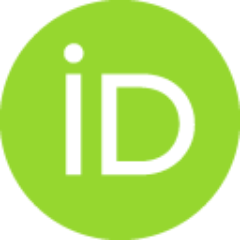 Jančić Heineman, Radmila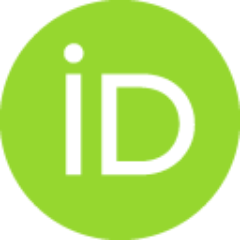 Stojanović, Dušica

Abstract
Kompoziti sa polimernom matricom na bazi monokristala imaju veliki potencijal u oblasti optičkih komunikacionih sistema gde su aktivni mikro do nano kristali dispergovani u optički transparentnu matricu. Predmet ove doktorske disertacije obuhvata istraživanja u oblasti funkcionalnih optoelektronskih kompozitnih materijala s polimernom matricom za primenu u elektronskim tehnologijama kao i u oblasti komunikacijskih i navigacionih tehnika i mogućnosti razvijanja integralne optike i fotonike. U toku izrade ove disertacije izvedena je sinteza polimernih optoelektronskih kompozitnih materijala kontrolisanih optičkih svojstava. Dobijanje visoko transparentnih kompozita moguće je s jedne strane korišćenjem neorganskih punilaca dimenzija čestica manjih od talasne dužine elektromagnetnog zračenja, da ne bi došlo do rasejavanja. Drugi način je ugradnja materijala sa sličnim vrednostima indeksa refrakcije. U okviru ove disertacije izbor materijala pao je na poli (metil-metakrilat) sa indeksom ref
...
rakcije n600= 1.49 i kalcijum-fluorid sa n600= 1.43...
Composites with a polymer matrix based on single crystals have great potential in the field of optical communication systems where active micro to nano crystals dispersed in an optically transparent matrix. The subject of this doctoral thesis includes research in the field of optoelectronic functional composite materials with a polymer matrix for use in electronic technologies, as well as in the field of communications and navigation techniques and possibilities for developing integrated optics and photonics. Polymer optoelectronic composite materials with controlled optical properties were synthesized. One way is use of the inorganic particle size smaller than the wavelength of electromagnetic radiation to avoid scattering, another way is the installation of materials with similar values of the refractive index. Within this selection of theses materials fell on the poly (methyl methacrylate) with an index of refraction n600 = 1.49, and calcium fluoride with n600 = 1.43...
Faculty:
Универзитет у Београду, Технолошко-металуршки факултетУниверзитет у Београду, Технолошко-металуршки факултет
Date:
13-07-2017
Keywords:
Composite material / Kompozitni materijali / single crystal / quantum dots / fluorescence / nanoindentation / monokristal / kvantne tačke / fluoroscencija / nanoindentacija