Funkcionalni materijali na bazi elektrospinovanih nanovlakana
Functional materials based on electrospun nanofibers
Author
Miletić, Aleksandra
Mentor
Pilić, Branka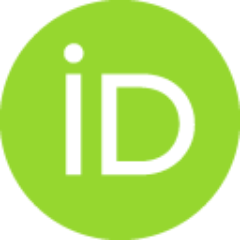 Committee members
Budinski-Simendić, Jaroslava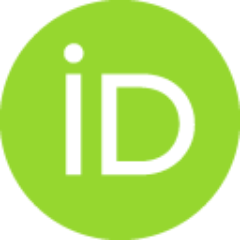 Pilić, Branka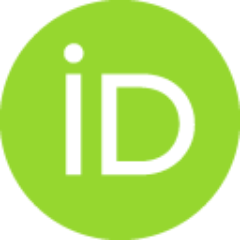 Ristić, Ivan
Vraneš, Milan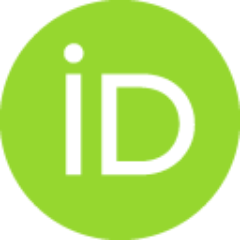 Stajić-Trošić, Jasna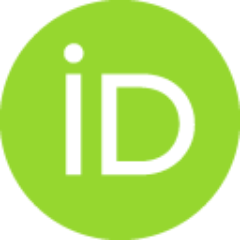 Abstract
Funkcionalni materijali na osnovu elektrospinovanih nanovlakana nalaze sve veću primenu u raznim oblastima industrije: biomedicina, farmacija, senzori, filrtacija, ambalaža itd. Elektrospining tehnika je jedna od metoda za dobijanje materijala na osnovu nanovlakana iz polimernih rastvora korišćenjem visokog napona. Korišćenje elekrospining tehnike ima brojne prednosti u odnosu na konvencionalne tehnike, pre svega zbog lakoće inkorporacije aktivne komponente u polimernu matricu, a i specifične morfologije i 3D strukture, jer usled nanometarskih dimenzija, vlakna imaju veliki odnos specifične površine i zapremine i poroznosti, samim tim veliku kontaktnu površinu sa supstratima, reaktivnim agensima i mikroorganizmima. Zbog proizvodnje materijala na nanonivou, aktivna komponenta se fino dispergije u polimernoj matrici i time se obezbeđuje bolja aktivnost ovih materijala. Za razliku od konvencionalnih filmova, funkcionalni materijali na osnovu elektrospinovanih nanovlakana su aktivni po cel
...
oj zapremini. Cilj ove doktorske disertacije bio je optimizicija procesnih parametara elektrospininga i validacija aktivnosti funkcionalnih materijala za različite primene, što je postignuto pravilnim odabirom materijala i aktivnih komponenti, optimizacijom sastava materijala, karakterizacijom materijala adekvatnim metodama i validacijom aktivnosti materijala. Razvijeni su materijali za primenu u oblasti kozmetike, ambalaže, filtracije, senzora, stomatologije i provodnih materijala, čija je aktivnost verifikovana u laboratorijskim uslovima (TRL 4).
Functional materials based on electrospun nanofibers are increasingly used in various fields of industry: biomedicine, pharmacy, sensors, filtration, packaging, etc. Electrospining technique is one of the methods for obtaining nanofibers from polymer solutions using high voltage. The use of electrospinning technique has many advantages over conventional techniques, primarily because of the ease of incorporation of the active component into the polymer matrix, as well as the specific morphology and 3D structure, because due to the nanometer dimensions, the fibers have a large ratio of specific surface area to volume and porosity, and thus a high contact surface with substrates, reactive agents, and microorganisms. Due to the production of materials at the nanoscale, the active component is finely dispersed within the polymer matrix, thereby ensuring better activity of these materials. Unlike conventional films, functional materials based on electrospinned nanofibers are active throughou
...
t the volume. The aim of this PhD thesis was to optimize the electrospining process parameters and validate the activity of functional materials for various applications, which was achieved by proper selection of materials and active components, optimization of material composition, characterization of materials by appropriate methods and validation of material activity. Materials have been developed for use in the fields of cosmetics, packaging, filtration, sensors, dentistry and conductive materials, the activity of which has been verified under laboratory conditions (TRL 4).
Faculty:
Универзитет у Новом Саду, Технолошки факултет
Date:
01-11-2019
Keywords:
funkcionalni materijali / functional materials / electrospining / cosmetics / filtration / sensors / active packaging / elektrospining tehnika / kozmetika / filtracija / senzori / aktivna ambalaža