Stabilizujući efekat polisaharidnih jedinjenja industrije šećera u proizvodnji emulzija
Stabilizing effect of sugar industry polysaccharide compounds in the production of emulsions
Author
Maravić, Nikola
Mentor
Šereš, Zita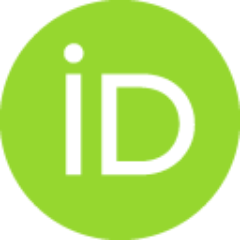 Committee members
Dokić, Ljubica
Šereš, Zita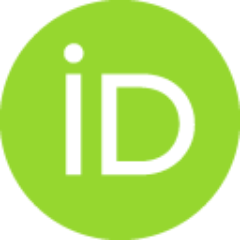 Katona, Jaroslav
Šoronja-Simović, Dragana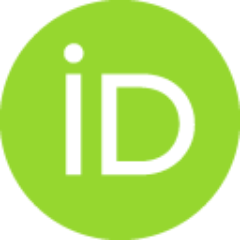 Krstonošić, Veljko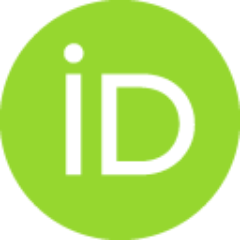 Abstract
Stabilizatori na bazi biopolimera postaju posebno povoljna prirodna rešenja za primenu u kompleksnim sistemima, kao što su emulzije tipa ulja u vodi. U ovoj disertaciji je ispitan individualni i kombinovani uticaj tri stabilizatora na bazi polisaharida (vlakna šećerne repe, pektin šećerne repe i OSA maltodekstrin) na formiranje i stabilnost emulzija kukuruznog ulja u vodi. Ispitan je uticaj četiri različite tehnike emulgovanja (ultrazvučna homogenizacija, visokopritisna homogenizacija, membransko emulgovanje i rotor-stator homogenizacija). Sveobuhvatna karakterizacija koja je obuhvatala ispitivanje fizičko-hemijskih, strukturnih, tenziometrijskih, konduktometrijskih, viskozimetrijskih osobina ispitivanih polisaharida je prikazana u ovoj disertaciji. Dobijeni rezultati veličine kapi emulzija i njihove fizičke stabilnosti ukazuju na dobra stabilizaciona svojstva ispitivanih polisaharida. Interakcije između primenjenih stabilizatora na bazi polisaharida rezultovale su značajnim promenama
...
veličine kapi, zeta potencijala, kriming indeksa i strukture emulzije.
Biopolymer based stabilizers become particularly favorable natural solutions for use in complex systems, such as oil-in-water emulsions. In following dissertation, the individual and combined effects of three polysaccharide based stabilizers (sugar beet fibers, sugar beet pectin and OSA maltodextrin) on the formation and stability of corn oil emulsions in water were tested. The influence of four different emulsion techniques (ultrasonic homogenization, high-pressure homogenization, membrane emulsification and rotor-stator homogenization) were examined. A comprehensive characterization that included the examination of physico-chemical, structural, tensiometric, conductometric, viscometric characteristics of the polysaccharides examined is presented in this dissertation. The obtained results of the emulsion droplet size and their physical stability indicate good stabilization properties of the polysaccharides examined. The interactions between the applied polysaccharide-based stabilizers
...
resulted in significant changes in the droplet size, zeta potential, creaming index and the structure of the emulsion.
Faculty:
Универзитет у Новом Саду, Технолошки факултет
Date:
04-10-2019
Keywords:
polisaharidi / polysaccharides / pectin / fibers / maltodextrin / emulsions / dispersion properties / rheology / pektin / vlakna / maltodekstrin / emulzije / disperzione osobine / reologija