Experimental characterization of magneto-optical properties of Faraday crystal applied in magnetic field sensor
Eksperimentalna karakterizacija magneto-optičkih osobina Faradejevog kristala namenjenog za konstrukciju senzora magnetskog polja
Doktorand
Abudagel, Giuma Saleh Isa
Mentor
Petričević, Slobodan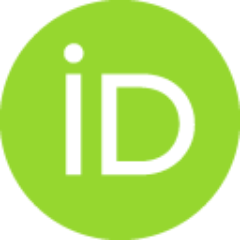 Članovi komisije
Stojković, Zlatan
Romčević, Nebojša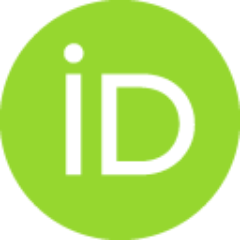 Mihailović, Peđa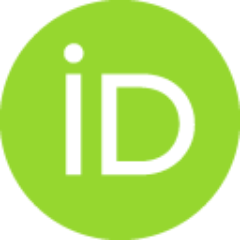 Barjaktarević, Marko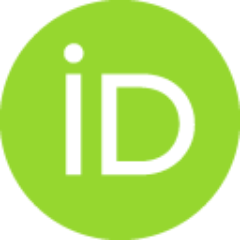 Sažetak
The thesis explores preparation and magneto properties of bismuth germanium oxide single crystal (B12GeO20) which is irradiated by pulsed femtosecond laser of increasing power. Analyses performed on irradiated and un irradiated samples showed significant changes in transmittance, transmission spectra, sample color, Raman spectra (RS), X-ray diffraction (XRD) pattern, Verdet constant (VC), magneto-optical property and absorption coefficient. After irradiation, the transmission spectra values increased whereas anisotropy detected in the transmission spectra of unirradiated samples disappeared. The change of color caused by irradiation was noticeable to the naked eye. The XRD measurements confirmed structural changes induced by laser irradiation, i.e., the laser- beam-incident side of the sample became almost amorphous, whereas the side opposite to the incident can be indexed to the Bi12 Ge O20 compound. Irradiation caused increase of Raman spectra peaks with the exception of crystal peak
...
s of type E, which disappeared. The femtosecond pulsed laser irradiation can be used to improve bismuth germanium oxide single crystal optical properties. Femtosecond pulsed laser irradiation can improve optical properties of Bi12 GeO20 single crystals.
Disertacija razmatra pripremu za proizvodnju i magneto optička svojstva Bizmut germanijum oksidnih kristala (B12GeO20) koje se ozračuju femtosekundnim laserskim impulsima zracima sa rastućom snagom. Analize izvršene nad ozračenim i neozračenim uzorcima kristala pokazale su značajne promene u transmitansi, transmisionom spektru, boji, Ramanovom spektru, rezultatima difrakcije X zraka, Verdeovoj konstanti, magneto-optičkim svojstvima i koeficijentu apsorpcije. Posle ozračivanja došlo je do porasta transmitivnosti i izostanka anizotropije u transmisionom spektru u odnosu na neozračene uzorke. Izmena boje uzoraka primetna je čak i golim okom. XRD merenja pokazala su strukturne promene indukovane laserskim zracima tako da je npr. strana uzorka neposredno ozračena laserom postala skoro potpuno amorfna dok se suprotna strana uzorka indeksira na B12GeO20 jedinjenje. Ozračivanje je izazvalo porast vrhova u Ramanovom spektru sa izuzetkom vrhova za tip E koji se nisu pojavili. Femtosekundni laser
...
ski impulsi mogu se iskoristiti da unaprede optička svojstva kristala...
Fakultet:
Univerzitet u Beogradu, Elektrotehnički fakultet
Datum odbrane:
07-03-2019
Ključne reči:
Faraday crystal / Faradejev kristal / magnetic field sensor / delta/sigma normalization / crystal temperature properties / senzor magnetskog polja / delta/sigma normalizacija / temperaturska svojstva kristala