Karakterizacija zvučnog polja u prostorijama primenom multifraktalne analize
Room sound field characterization using multifractal analysis
Author
Pavlović, Milan J.
Mentor
Reljin, Irini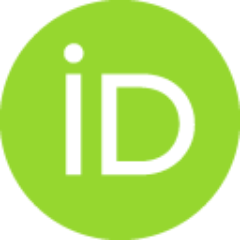 Committee members
Mijić, Miomir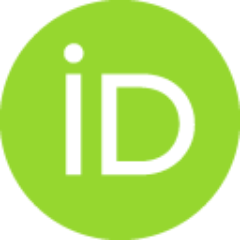 Šumarac-Pavlović, Dragana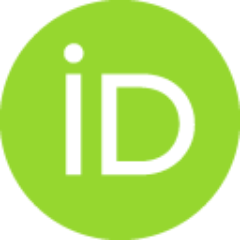 Ćertić, Jelena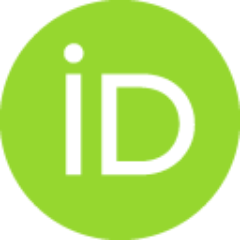 Samčović, Andreja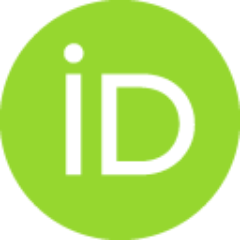 Abstract
Iz ugla akustike, svaka prostorija se može oceniti na osnovu postojanja reflektovane zvučne energije u njoj, gde se iz vremenske strukture reflektovane zvučne energije (impulsni odziv) mogu izvući parametri za opisivanje zvučne slike. Opisivanje impulsnog odziva predstavlja izazov koji još uvek nije odakvatno razrađen u literaturi. Tema ove disertacije jeste razvoj grupe alata za nelinearnu obradu signala impulsnog odziva koji omogućava automatizovanu analizu strukture impulsnog odziva prostorije u domenu Hölderovih eksponenata, singulariteta dobijenih primenom multifraktalne analize. Predložena je metodologija koja obuhvata metode za detekciju granice završetka oblasti ranih refleksija u impulsnom odzivu prostorija, detekciju ranih refleksija u toj oblasti, kvantifikovanje svojstava impulsnog odziva prostorije i mogućnost akustičke klasifikacije impulsnih odziva...
From the acoustic point of view, each room can be estimated based on the existence of its reflected sound energy and the parameters extracted from the temporal structure of the reflected sound energy named the room impulse response. The impulse response description is a challenge that has not yet been sufficiently elaborated in the literature. The subject of this dissertation is the development of a group of tools for impulse response nonlinear signal processing, which enable an automated analysis of the structure of the room impulse response in the domain of Hölder exponents, i.e. singularities obtained using multifactal analysis. The proposed methodology includes methods of detecting the time boundary of the end of the area of early reflections in the impulse response, detection of early reflections in that area, the quantification of the impulse response properties and finally the possibility of acoustic classification of impulse responses...
Faculty:
Универзитет у Београду, Електротехнички факултет
Date:
22-03-2019
Keywords:
akustika prostorija / early reflections / impulse response texture / multifractal analysis / room acoustics / room impulse response / impulsni odziv / multifraktalna analiza / rane refleksije / tekstura impulsnog odziva