Status of Women from National Minorities in the Serbian Higher Education System – Focus on Women from the Hungarian National Minority
Položaj žena iz nacionalnih manjina u sistemu visokog obrazovanja Srbije – osvrt na žene iz mađarske nacionalne manjine
Author
Lendak-Kabok, Karolina
Mentor
Pető, Andrea
Committee members
Gordić-Petković, Vladislava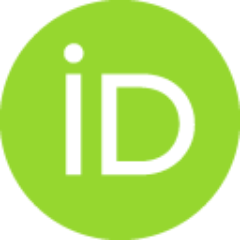 Pajvančić-Cizelj, Ana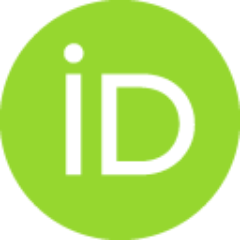 Zaharijević, Adriana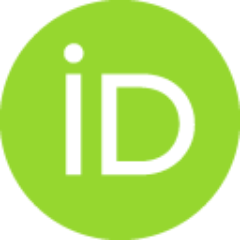 Jašarević, Senad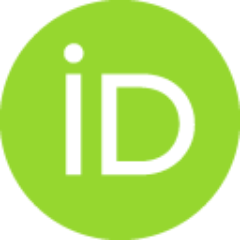 Pető, Andrea

Abstract
The primary objective of this research was to identify and analyse the challenges faced by ethnic minority students while studying and building an academic career in the higher education system of Serbia. The secondary objective was to analyse the unconscious and conscious gender biases towards ethnic minority women, when building their academic careers and in reaching decision-making position in academia. The tertiary objective of was to raise awareness about the increased demand for human resources in the technical fields and that therefore more women should be steered towards the studying engineering. The research was conducted based on 2192 filled in questionnaires and 45 semi-structured interviews. The research results showed that language, intersecting with gender, ethnicity and class result in a new inequality concept. It was shown that women are under-represented in technical fields, which has its roots in gender stereotypes. Finally, it was shown that women are less motivated
...
to reach higher positions in the Serbian higher education system than men. The author proposes a set of policy recommendations for solving/mitigating the identified challenges, e.g. deconstruction of gender stereotypes via improved teaching aids in elementary and high schools, optimised Serbian language teaching to eliminate the language difficulty faced at the start of their higher education; as well as the founding of an ethnic minority research centre, which would research the challenges faced by ethnic minority communities.
Primarni cilj istraživanja je identifikacija i i analiza prepreka u sistemu visokog obrazovanja tokom studiranja i izgradnje karijere u akademskoj zajednici žena iz nacionalnih zajednica sa posebnim osvrtom na žene iz mađarske nacionalne zajednice. Sekundarni cilj je analiza nesvesne i svesne rodne pristrasnosti prema ženama etničkih manjina u toku izgradnje akademske karijere i pri dosezanju visokih pozicija unutar akademije. Tercijarni cilj istraživanja je podizanje svesti o tome, kako je potražnja za ljudskim resursima na tržištu rada u oblasti tehničkih nauka značajna i da je stoga potrebno usmeriti veći broj žena ka tim oblastima. Istraživanje je sprovedeno pomoću 2192 popunjena upitnika i 45 polustrukturirana intervjua. Istraživanjem je utvrđeno da jezik, koji je u intersekciji sa rodom, nacionalnošću i klasom, rezultira novim konceptom nejednakosti. Takođe je dokazano da su žene nedovoljno zastupljene u tehničkim oblastima, što je najvećim delom moguće pripisati rodnim stereotip
...
ima. Konačno, utvrđeno je da su žene manje motivisane da dosegnu visoke pozicije od muškaraca u sistemu visokog školstva. Autorka predlaže skup mera za rešavanje i/ili ublažavanje identifikovanih izazova, npr. dekonstrukcija rodnih stereotipa pomoću unapređenih nastavnih materijala u osnovnim i srednjim školama, prilađen program učenja srpskog jezika za učenike iz etničkih manjina sa ciljem izbegavanja jezičke barijere na početku studija; odnosno osnivanje centra za istraživanje statusa i izazova zajednica etničkih manjina.
Faculty:
Универзитет у Новом Саду, Студије при универзитету
Date:
23-07-2019
Keywords:
language / jezik / rod / etnicitet / identitet / maturanti/kinje u srednjoj školi / studenti/kinje / nastavno osoblje / visokoobrazovni sistem Srbije / mađarska / slovačka i rumunka nacionalna manjina / većinski narod (srpski) / intersekcionalnost / rod u akademiji / žene u STEM / gender / ethnicity / identity / high school graduates / students / teaching staff / higher education system of Serbia / Hungarian / Slovak and Romanian national minorities / majority people (Serbian) / intersectionality / gender in theacademia / women in STEM