Razrešavanje komunikacionih konflikata u bežičnim senzorskim mrežama primenom RF tonova
Author
Jovanović, Milica D.
Mentor
Đorđević, Goran Lj.
Committee members
Petrović, Branislav
Peulić, Aleksandar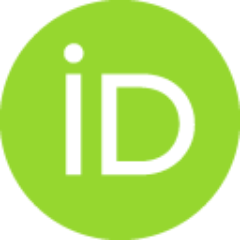 Jovanović, Goran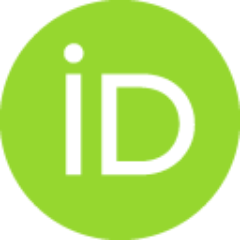 Nikolić, Tatjana

Abstract
This doctoral dissertation comprises a novel contention resolution mechanism for wireless sensor networks, based on the exchange of short radio-frequency (RF) tones among sensor nodes. Originality of the proposed mechanism comes from the new algorithm for successive elimination of nodes during the contention resolution phase. The algorithm is based on binary countdown mechanism and guaranties collision-free communication with minimum number of RF tones transmitted. The proposed technique, called TONE, has better performances in terms of energy efficiency and communication throughput, compared to existing binary countdown based contention resolution mechanisms. The application area of the TONE are Medium Access Control (MAC) protocols for wireless sensor networks. In this dissertation, the proposed TONE is applied in intracluster MAC protocol for star topologies, where reduces the average energy consumption during contention period for up to 44.5% compared to the baseline
...
countdown mechanism. When aplied in receiver-driven TDMA MAC protocol, the proposed TONE achieves the same troughput as transmitter-driven TDMA MAC protocol with 3 times smaller energy consumption, and even 4.5 smaller energy consumption than receiver-driven TDMA MAC protocol with CSMA-based contention resolution mechanism. The proposed TONE is also applied in active period MAC protocols, where it increases normalized data troughput for more than 100% compared to existing active-tone MAC protocols, with reduction of energy consumption of up to 500%.
Faculty:
Универзитет у Нишу, Електронски факултетУниверзитет у Нишу, Електронски факултет
Date:
03-03-2017
Keywords:
bežične senzorske mreže / wireless sensor network / kontrola pristupa medijumu / MAC protokoli / razrešavanje komunikacionih konflikata / medium access control / MAC protocol / contention resolution