Individualne i socijalne determinante kvaliteta bliskih interpersonalnih odnosa: značaj osobina ličnosti, porodične interakcije i komunikacije
Individual and social determinants of quality of close interpersonal relationships: The importance of a personality, family interaction and communication.
Author
Курузовић, Николина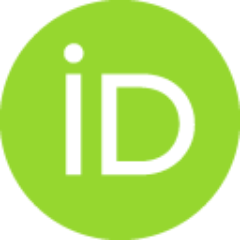 Mentor
Mihić, Vladimir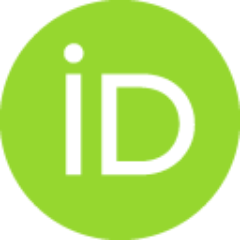 Committee members
Stefanović-Stanojević, Tatjana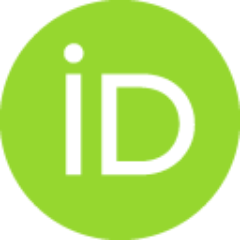 Bodroža, Bojana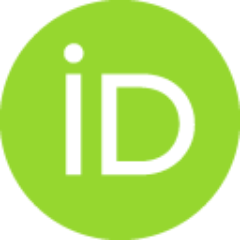 Mihić, Vladimir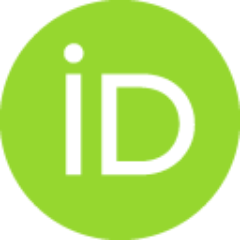 Abstract
U ovom radu se ispituje fenomen kvaliteta 5 vrsta bliskih odnosa u odraslom dobu (majka, otac, brat/sestra, prijatelj, partner). Istraživanjem se razmatraju specifičnosti bliskih odnosa na domaćoj populaciji i razlike u kvaliteti bliskih odnosa s obzirom na nekoliko personalnih i kontekstualnih karakteristika ispitanika. Poseban akcenat se stavlja na relacije između individualnih (osobine ličnosti, afektivna vezanost, autoritarnost i stilovi komunikacije) i socijalnih (porodična interakcija sa majkom i ocem) determinanti i kvaliteta bliskih odnosa.
This paper examines the quality phenomenon of 5 types of close relationships in adulthood (mother, father, brother / sister, friend, partner). The research examines the specificity of close relationships on the domestic population and the differences in the quality of close relationships with regard to several personal and contextual characteristics of the respondents. Particular emphasis is put on the relationships between individual (personality traits, attachment, authoritarianism and communication styles) and social (family interaction with mother and father) determinants and quality of close relationships.
Faculty:
Универзитет у Новом Саду, Филозофски факултет
Date:
22-06-2018
Keywords:
Kvalitet bliskih odnosa / Quality of close relationships / personality / family interaction / attachment / communication / ličnost / porodična interakcija / afektivna vezanost / komunikacija