Dobijanje alkilamino i aralkilamino derivata marinskog hinona avarona i model-jedinjenja i ispitivanje njihove citotoksične i antibakterijske aktivnosti
Preparation of alkylamino and aralkylamino derivatives of marine quinone avarone and its model compound and investigation of their cytotoxic and antibacterial activity
Author
Jeremić, Marko Ž.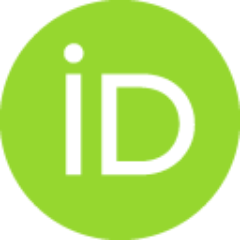 Mentor
Sladić, Dušan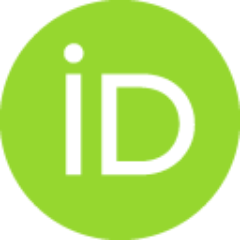 Committee members
Novaković, Irena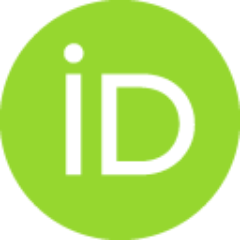 Pešić, Milica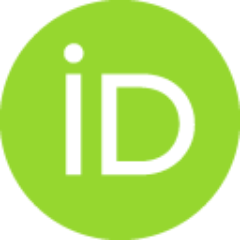 Zlatović, Mario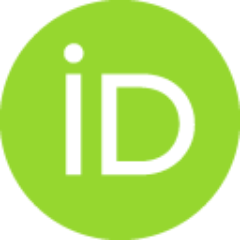 Abstract
U okviru ove doktorske disertacije sintetisana je serija alkilamino i aralkilamino derivata marinskog seskviterpenskog hinona avarona, izolovanog iz morskog sunĊera Dysidea avara, i njegovog model-jedinjenja terc-butilhinona. Za sintezu su odabrani derivati za koje se smatralo da će imati negativniji redoks potencijal od polaznih hinona, i samim tim pokazivati veću biološku aktivnost. OdreĊena je in vitro citotoksiĉna aktivnost derivata prema ćelijskoj liniji nesitnoćelijskog karcinoma pluća − NCI-H460, višestruko rezistentnoj ćelijskoj liniji nesitnoćelijskog karcinoma pluća – NCI-H460/R, kao i normalnim ćelijama humanih keratinocita – HaCaT. Pored inhibicije rasta ćelija, ispitivana je i sposobnost derivata za indukciju ćelijske smrti, u pomenutim ćelijskim linijama. Nekoliko derivata koji su pokazali visok stepen efikasnosti i selektivnosti ka tumorskim ćelijama, ušli su u dalja ispitivanja mehanizma dejstva i to prema sposobnosti generisanja superoksidnog anjona, kao i prema sposob
...
nosti za narušavanje membranskog potencijala mitohondrija. UtvrĊena je i antibakterijska aktivnost novih derivata prema seriji Gram-pozitivnih, kao i Gram-negativnih bakterija. Pored toga, ispitana je i inhibitorna aktivnost prema odabranim sojevima gljivica.
In this doctoral dissertation, a series of alkylamino and aralkylamino derivatives of marine sesquiterpene quinone avarone, isolated from marine sponge Dysidea avara, and its model compound tert-butylquinone was synthesized. Derivatives, for which it was anticipated to possess more negative redox potentials than the parent quinones, and therefore stronger activity were chosen for synthesis. In vitro cytotoxic activity of derivatives toward three cell lines, non-small cell lung carcinoma – NCI-H460, its resistant counterpart – NCI-H460/R, as well as normal human keratinocytes – HaCaT, was determined. Besides cell growth inhibition, ability of derivatives to induce cell death, was also investigated. Several derivatives with high efficacy and selectivity toward cancer cells have entered into further investigation of their mechanism according to the potential to generate superoxide radical anion, as well as the ability to change mitochondrial membrane potential. Antibacterial activity of n
...
ovel derivatives towards Gram-positive and Gram-negative strains of bacteria, as well as antimicotic activity against few fungal strains, were determined.
Faculty:
Универзитет у Београду, Хемијски факултет
Date:
28-09-2018
Keywords:
avaron / avarone / tert-butylquinone / citotoxicity / mitochondria / apoptosis / necrosis / reactive oxygen species / antimicrobial activity / terc-butilhinon / citotoksiĉnost / mitohondrije / apoptoza / nekroza / reaktivne kiseoniĉne vrste / antimikrobna aktivnost