Upravljanje resursima voznog parka u cilju unapređenja efektivnosti transportnog procesa
Vehicle fleet resources management aimed at improvement of transport process effectiveness.
Author
Radosavljević, Dušan M.
Mentor
Milovanović, Branko M.
Committee members
Manojlović, Aleksandar V.
Medar, Olivera M.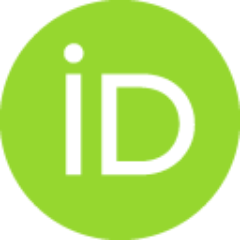 Bojović, Nebojša J.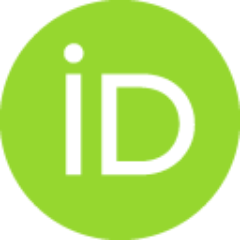 Gladović, Pavle K.

Abstract
Unapređenje efektivnosti transportnog procesa obuhvata upravljanje ljudskim resursima, upravljanje održavanjem osnovnih sredstava, opreme i infrastrukture, energetsku efikasnost, racionalizaciju korišćenja tovarnog prostora vozila, transparentno učešće na transportnom tržištu, standardizaciju, kontrolu kvaliteta i dr. U cilju unapređenja efektivnosti potrebno je da se upravlja resursima voznog parka (zaposleni, sredstva za rad, energija, infrastruktura, tržište, informacioni sistemi, programi rada i tehnologija)...
Improvement of transport process effectiveness encompasses management of human resources, management of fixed assets, equipment and infrastructure maintenance, energy efficiency, streamlining of load compartment use, transparent participation in the transport market, standardization, quality control, etc. In order to achieve effectiveness improvements it is required to manage vehicle fleet resources (staffing, operating equipment, energy, infrastructure, market, information systems, operating programs and technology)...
Faculty:
Универзитет у Београду, Саобраћајни факултет
Date:
28-08-2018
Keywords:
Transport / Transport / Upravljanje voznim parkom / Ukupna efektivnost vozila / Energetska efikasnost / Fleet Management / Overall Vehicle Effectiveness / Energy Efficiency