Energetske performanse klimatizovanih objekata na bazi kratkoročne vremenske prognoze
Author
Ignjatović, Marko G.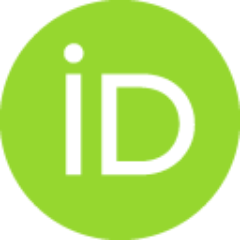 Mentor
Blagojević, Bratislav
Committee members
Stojanović, Branislav
Mitrović, Dejan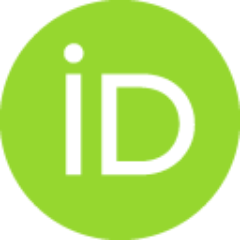 Anđelković, Aleksandar
Stojiljković, Mirko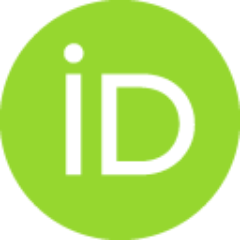 Abstract
Today, most sophisticated numerical methods for predicting building energy consumption are implemented in building energy performance simulation tools. One of the possible ways to improve balance between building energy consumption and occupant thermal comfort in existing buildings is to use simulation-assisted operation of HVAC systems. Simulation-assisted operation can be formulated as a type of operation that implements knowledge of future disturbance acting on the building and that enables operating the systems in such a way to fulfill given goals, which in nature can often be contradictory. The most important future conditions on building energy consumption are weather parameters and occupant behavior and expectations of thermal environment. In order to achieve this type of operation, optimization methods must be applied, i.e. optimal daily operation strategies must be defined for HVAC systems. Methodology to create HVAC system operation strategies on a daily basis is pr
...
esented in this doctoral dissertation. Methodology is based on using building energy performance simulation software EnergyPlus, data available in short-term weather forecasts, global sensitivity analysis, and for the purpose of this research, developed software. The developed software includes particle swarm optimization method, applied over the moving horizon (planning horizon) thus enabling the use of short-term weather forecasts, with necessary calculations being performed by the chosen simulation tool. Global sensitivity analysis, also performed with the same tool, is used in order to reduce number of input variables for the optimization process. The methodology is applied to real combined-type building in Niš. Objective function of the research is to reduce building energy consumption while satisfying constraints set on thermal comfort in one part of the building. Planning horizon is set to two days, while the resulting strategies are being implemented only on the first day of this horizon. The process repeats for every new planning horizon. The results of the methodology are experimentally verified in real building. The results show that applying this methodology leads to improvement in thermal comfort in most of the premises by using more energy, compared to usual building operation, so it offers a possibility to balance between building energy consumption and thermal comfort. Use of sensitivity analysis as a first step in determining daily building operation strategies, showed that the reduced number of input variables for the optimization would lead to similar thermal comfort and building energy consumption. Since the research was performed for the real building, building energy model calibration was performed in order to make model accurately reproduce the behavior of the real building.
Faculty:
Универзитет у Нишу, Машински факултет
Date:
30-03-2018
Keywords:
detaljne energetske simulacije zgrada / building energy performance simulation / operation optimization / heating and air conditioning systems / thermal comfort / energy efficiency / EnergyPlus / optimizacija radnih parametara / sistemi grejanja i klimatizacije / toplotni komfor / energetska efikasnost / EnergyPlus