Ispitivanje orijentacije strukturnih polimera ćelijskog zida kod tvrdog drveta (Acer platanoides L.), mekog drveta (Picea omorika (Pančić) Purkyně) i povijuše (Dioscorea balcanica Košanin)
Examination of the structural polymers orientation in the cell wall of hardwood (Acer platanoides L.), softwood (Picea omorika (Pančić) Purkyně) and liana plant (Dioscorea balcanica Košanin)
Author
Simonović Radosavljević, Jasna Lj.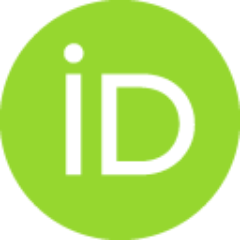 Mentor
Mojović, Miloš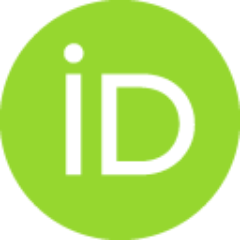 Committee members
Radotić Hadži-Manić, Ksenija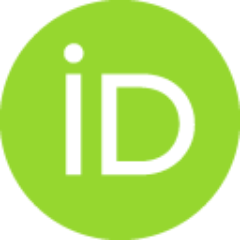 Dimitrić-Marković, Jasmina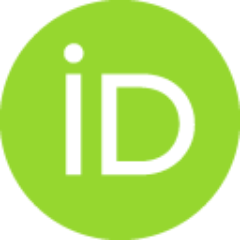 Abstract
Ćelijski zid vlakana drveta može se smatrati kao nano-kompozit, u kojem su celuloza, lignin i hemiceluloze kompleksno povezani. Organizacija i svojstva polimera drveta u velikoj meri određuju svojstva vlakana i drveta, pa je i razumevanje interakcija između ovih polimera ključ za genetski razvoj poboljšanog drveta i kvaliteta vlakana...
A wood fibre cell wall can be considered as a nano-composite, in which cellulose, lignin and hemicelluloses (xylan and glucomannan) are interconnected in an intricate manner. Structural organisation of the cell wall and related polymers is important for both mechanical properties of the plants and chemical reactions occurring in the wall space, especially in the response to stress...
Faculty:
Универзитет у Београду, Факултет за физичку хемију
Date:
18-05-2018
Projects:
Keywords:
ćelijski zid / cell wall / hardwood / softwood / compression wood / normal wood / orientation / cellulose / hemicellulose / lignin / parenchyma / tvrdo drvo / meko drvo / kompresiono drvo / normalno drvo / orijentacija / celuloza / hemiceluloza / lignin / parenhim