Metaheuristički pristup rešavanju jedne klase optimizacionih problema u transportu
Metaheuristic approach for solving one class of optimization problems in transport
Author
Kovač, Nataša Đ.
Mentor
Stanimirović, Zorica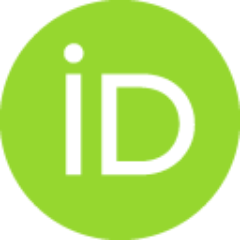 Committee members
Davidović, Tatjana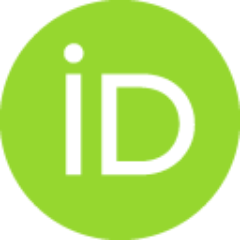 Živković, Miodrag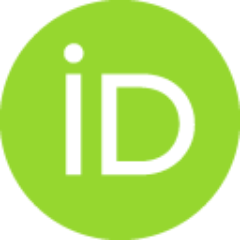 Dražić, Milan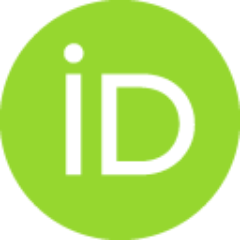 Abstract
Problem dodele vezova obuhvata nekoliko važnih odluka koje je potrebno doneti da bi se dosegla maksimalna efikasnost luke. U luci, menadžeri terminala treba da dodele slobodne vezove brodovima koji su najavili dolazak...
Berth Allocation Problem incorporates some of the most important decisions that have to be made in order to achieve maximum eciency in a port. Terminal manager of a port has to assign incoming vessels to the available berths, where they will be loaded/unloaded in such a way that some objective function is optimized. It is well known that even the simpler variants of Berth Allocation Problem are NP-hard, and thus, metaheuristic approaches are more convenient than exact methods, because they provide high quality solutions in reasonable computational time. This study considers two variants of the Berth Allocation Problem: Minimum Cost Hybrid Berth AllocationProblem (MCHBAP) and Dynamic Minimum Cost Hybrid Berth AllocationProblem (DMCHBAP), both with xed handling times of vessels. Objective function to be minimized consists of the following components: costs of positioning, speeding up or waiting of vessels, and tardiness of completion for all vessels. Having in mind that the speed of ndin
...
g high-quality solutions is of crucial importance for designing an ecient and reliable decision support system in container terminal, metaheuristic methods represent the natural choice when dealing with MCHBAP and DMCHBAP. This study examines the following metaheuristic approaches for both types of a given problem: two variants of the Bee Colony Optimization (BCO), two variants of the Evolutionary Algorithm (EA), and four variants of Variable Neighborhood Search (VNS). All metaheuristics are evaluated and compared against each other and against exact methods integrated in commercial CPLEX solver on real-life instances from the literature and randomly generated instances of higher dimensions. The analysis of the obtained results shows that on real-life instances all metaheuristics were able to nd optimal solutions in short execution times. Randomly generated instances were out of reach for exact solver due to time or memory limits, while metaheuristics easily provided high-quality solutions in short CPU time in each run. The conducted computational analysis indicates that metaheuristics represent a promising approach for MCHBAP and similar problems in maritime transportation...
Faculty:
Универзитет у Београду, Факултет за физичку хемију
Date:
27-09-2018
Keywords:
Kontejnerski terminal / Container terminal / Dodela vezova brodovima / Optimizacija / Metaheuristi čki pristup / Penali / Minimizacija troškova / Assignment of berths to vessels / Optimization / Metaheuristic approach / Penalties / Cost minimization