Sinteza i karakterizacija biokompozita poli (є-kaprolakton) / nanočestice selena
Synthesis and characterization of poly (e-kaprolakton) / selenium nanoparticles biocomposite.
Author
Filipović, Nenad R.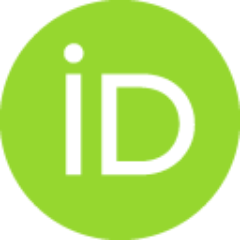 Mentor
Stevanović, Magdalena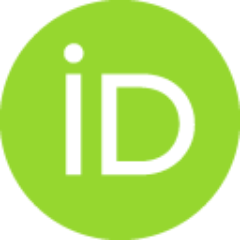 Committee members
Mojović, Miloš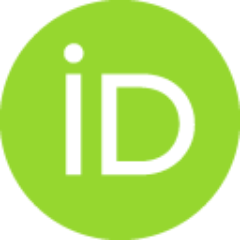 Milenković, Marina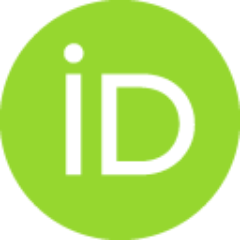 Ćirić-Marjanović, Gordana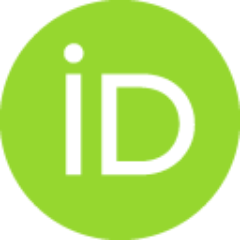 Abstract
Ova doktorska disertacija predstavlja multidisciplinarno istraživanje u okviru kojeg su utvrđeni optimalni uslovi sinteze sfernih čestica poli (ε-kaprolaktona) (PCL-a) sa inkorporiranim, sintetisanim nanočesticama selena; izvršena je detaljna karakterizacija novodobijenog biokompozita različitim metodama fizičkohemijske analize; i ispitana su biološka svojstva značajna za njegovu potencijalnu primenu. Istraživanja su realizovana kroz tri faze...
This doctoral dissertation represents a multidisciplinary study in which optimal synthesis conditions of poly-(ε-caprolactone) (PCL) spherical particles with incorporated selenium nanoparticles were determined, comprehensive characterization of obtained systems by various physicochemical methods was conducted and investigations of biological properties significant for the potential application of this biocomposite material were performed. In order to complete these tasks investigations were carried out into three consequent stages...
Faculty:
Универзитет у Београду, Факултет за физичку хемију
Date:
27-09-2018
Projects:
Keywords:
biodegradabilni polimeri / biodegradable polymers / poly-(ε-caprolactone) / microspheres / controlled release / biocomposites / biomedicine / selenium nanoparticles / physicochemical characterization of materials / poli (ε-kaprolakton) / mikrosfere / kontrolisana dostava / biokompoziti / biomedicina / nanočestice selena / fizičkohemijska karakterizacija materijala