Lokalni operator za reprodukciju slika širokog dinamičkog opsega uz očuvanje detalja
Local tone mapping operator for detail preserving reproduction of high dynamic range images.
Author
El Mezeni, Dragomir
Mentor
Saranovac, Lazar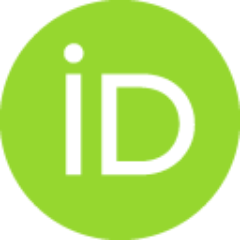 Committee members
Prokin, Milan
Popović, Miodrag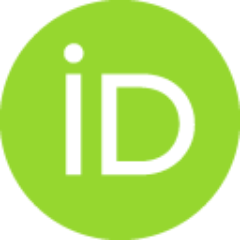 Popović-Božović, Jelena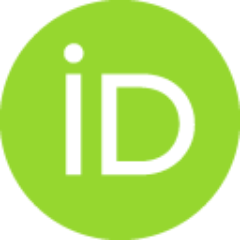 Barjaktarović, Marko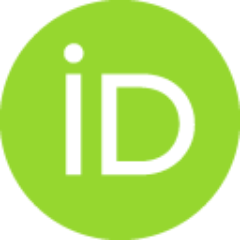 Abstract
Opseg osvetljaja koji se javlja u prirodnim scenama uveliko prevazilazi mogućnosti standardnih uređaja za snimanje i reprodukciju slike. Ljudski vizuelni sistem je evoluirao, tako da omogući efikasno funkcionisanje i percepciju detalja u uslovima velike promene osvetljaja. Kako bi se omogućila što realnija reprodukcija slika i video sadržaja, potrebno je obezbediti mogućnost snimanja i reprodukcije što šireg dinamičkog opsega osvetljaja. Razvoj tehnika za snimanje je napredovao i danas postoji mogućnost snimanja celokupnog dinamičkog opsega osvetljaja scene korišćenjem standardnih senzora. Razvoj displeja je međutim napredovao sporije i većina displeja koji su danas u upotrebi ima skroman dinamički opseg osvetljaja. Operator za redukciju dinamičkog opsega predstavlja ključnu komponentu sistema za reprodukciju scena širokog dinamičkog opsega (HDR), na standardnim displejima nižeg dinamičkog opsega (LDR)...
Light intensity variations in natural scenes greatly exceed the capabillities of standard imaging and display devices. The human visual system has evolved to deal with these lightning conditions and enable efficient perception of details. In order to enable realistic reproduction of natural images and video, it is necessary to develop techniques and devices for capturing and reproduction of the high dynamic range content. Capturing techniques have evolved and now it is possible to capture entire dynamic range of the scene using standard sensors. The development of displays, however, has progressed more slowly and most of the displays that are used today exhibits modest dynamic range capabilities. Tone mapping operator is a key component that enables reproduction of the high dynamic range (HDR) images on the low dynamic range (LDR) displays...
Faculty:
Универзитет у Београду, Електротехнички факултет
Date:
09-07-2018
Keywords:
lokalni operator za reprodukciju hdr slika / local tone mapping operator / video hdr tone mapping / temporal coherency / guided filter / fast guided filter / operator za reprodukciju hdr videa / temporalna koherentnost / vođeni filtar / brzi vođeni filtar