Prostiranje elektromagnetnih talasa kroz hiralne metamaterijale u terahercnom frekventnom opsegu
Propagation of electromagnetic waves through chiral metamaterials in terahertz frequency range.
Author
Stojanović, Danka
Mentor
Hadžievski, Ljupčo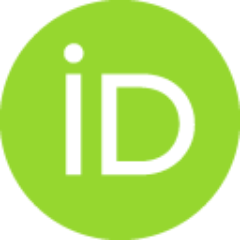 Committee members
Radovanović, Jelena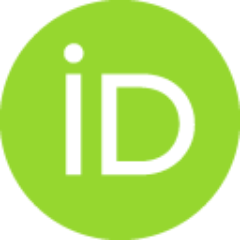 Milanović, Vitomir
Beličev, Petra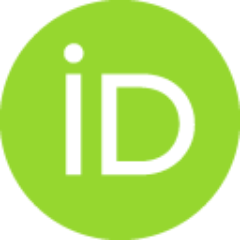 Ilić, Milan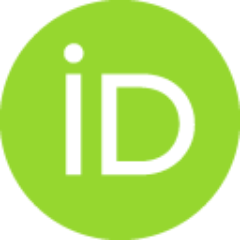 Abstract
Sve ve´ca primena terahercnog zraˇcenja u oblasti komunikacija, spektroskopije i imidˇzinga, posledica je njegovih jedinstvenih osobina, a posebno ˇcinjenice da prodire u mnoge izolatorske materijale. Pomenute primene omogu´cene su realizacijom uredaja koji su operativni na terahercnim frekvencijama. Njihova konstrukcija moˇze biti zasnovana na metamaterijalima, veˇstaˇcki napravljenim strukturama koje se sastoje od periodiˇcno rasporedenih rezonantnih elemenata. Ovim materijalima je mogu´ce posti´ci jaku interakciju sa terahercnim elektromagnetnim talasima, usled ˇcega su u fokusu aktuelnih istraˇzivanja. Hiralni metamaterijali, kao podvrsta metamaterijala karakteristiˇcne geometrije, su od posebnog interesa zbog drugaˇcijeg odziva na upadne levo i desno cirkularno polarizovane talase. Ova osobina omogu´cava brojne primene od kojih su najznaˇcajnije enantiomerski senzori i komponente potrebne za manipulaciju cirkularno polarizovanih terahercnih talasa...
The unique features and especially the property of terahertz radiation that it can penetrate into many insulting materials make them ideal for diverse applications in the field of communications, spectroscopy and imaging. These applications are enabled by the realization of devices which operate at terahertz frequencies. Their construction can be based on metamaterials, artificially made structures which consist of periodically distributed resonant elements. Metamaterials provide a strong interaction with terahertz electromagnetic waves, which places them in the focus of current investigations. Chiral metamaterials, as a class of metamaterials with characteristic geometry, are of the special interest due to the different response to left and right circularly polarized waves. This feature allows numerous applications among which the most significant are enantiomeric sensors and components necessary for manipulation of circularly polarized waves...
Faculty:
Универзитет у Београду, Електротехнички факултет
Date:
09-07-2018
Projects:
Keywords:
rezonatori / resonators / chiral metamaterial / terahertz frequency region / time delay / circular dichroism / hiralni metamaterijali / terahercni opseg / vremena kaˇsnjenja / cirkularni dihroizam