Efikasan mehanizam kriptografske sinhronizacije u algoritmima selektivnog šifrovanja multimedijalnih sistema nove generacije
An efficient mechanism of cryptographic synchronization within selective encryption algorithms of the new genration multimedia systems.
Author
Jovanović, Boriša Ž.
Mentor
Gajin, Slavko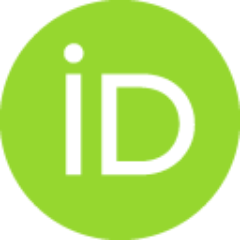 Committee members
Jovanović, Zoran
Vuletić, Pavle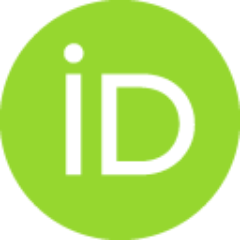 Devedžić, Vladan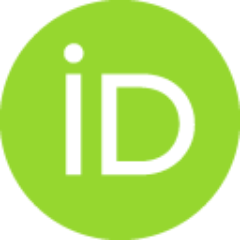 Abstract
Brzi razvoj digitalne multimedije, dostupnost većih propusnih opsega u komunikacionim mrežama i porast procesorske snage prouzrokovali su svakodnevno korišćenje digitalnih multimedijalnih podataka na različitim uređajima i u različitim sferama života. Velika količina kako ličnih tako i poslovnih multimedijalnih podataka postaje javno dostupno i mogu biti lako ukradeni, kopirani ili modifikovani...
Following advancement and rapid development of digital multimedia, larger bandwidths available within the communication network and increased processing power led to the everyday utilization of digital multimedia on different devices and in different areas of life. A large amount of both personal and business multimedia data has consequently become publicly available, and in turn can be more easily copied or modified...
Faculty:
Универзитет у Београду, Електротехнички факултет
Date:
13-09-2018
Keywords:
Video kodovanje visoke efikasnosti / High Efficiency Video Coding / HEVC/H.265 / kriptografska sinhronizacija / selektivno šifrovanje / slučajni pristup / kriptografski algoritam / algoritam selektivnog šifrovanja / AES kriptografski algoritam / HEVC/H.265 / cryptographic synchronization / selective encryption / random access / cryptographic algorithm / selective encryption algorithm / AES algorithm