Određivanje pozicije mobilnih korisnika u javnim mobilnim sistemima korišćenjem metoda zasnovanih na support vector machine algoritmima
Mobile user positioning in public land mobile networks by using methods based on support vector machines.
Author
Petrić, Majda,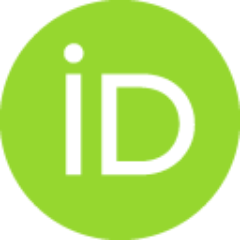 Mentor
Nešković, Aleksandar
Committee members
Nešković, Nataša
Simić Pejović, Mirjana
Tomašević, Nikola
Đurović, Željko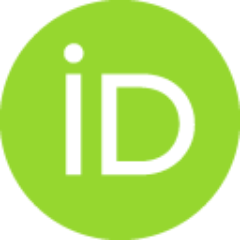 Abstract
Tokom prethodnih godina, potreba za podrškom sve većeg broja LBS (Location Based Services) servisa dovela je do intezivnog razvoja tehnika za pozicioniranje mobilnih korisnika (objekata) u radio sistemima. Pri tom, zahtevi koje sistemi za pozicioniranje treba da ispune, prvenstveno po pitanju tačnosti, ali i po pitanju kašnjenja, dostupnosti servisa, kompleksnosti i cene implementacije, postaju sve strožiji...
Over the last years, the necessity of providing the support for various Location Based Services (LBS) has led to the intensive development of the techniques for mobile user (objects) positioning in radio systems. At the same time, the requirements that need to be fulfilled by the positioning technique in terms of accuracy, latency, availability, complexity and implementation costs, are getting higher...
Faculty:
Универзитет у Београду, Електротехнички факултет
Date:
18-09-2018
Projects:
Keywords:
Javni mobilni sistemi / Public Land Mobile Networks (PLMN) / tehnike pozicioniranja / mašinsko učenje / Support Vector Machines / fingerprinting / segmentacija prostora / nivo signala baznih stanica javnih mobilnih sistema / relevantni izvori radio signala za pozicioniranje. / positioning techniques / machine learning / Support Vector Machines / fingerprinting / space-partitioning / signal levels from PLMN base stations / relevant radio sources for positioning