Risken-Nummedal-Graham-Haken instabilities and self-pulsing in quantum cascade lasers
Рискен-Нумедал-Грахам-Хакен нестабилности и само-пулсирање у квантним каскадним ласерима.
Author
Vuković, Nikola N.
Mentor
Radovanović, Jelena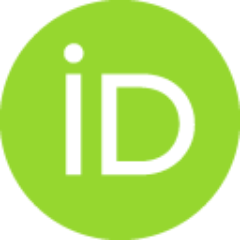 Committee members
Milanović, Vitomir
Hadžievski, Ljupčo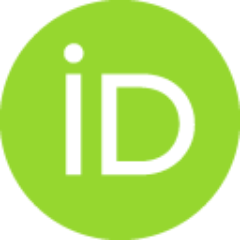 Arsoski, Vladimir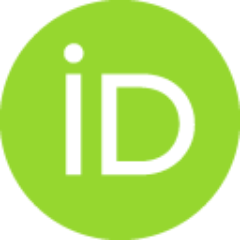 Cakić, Nenad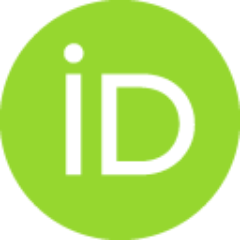 Abstract
A theoretical study on low-threshold multimode instabilities in quantum cascade lasers (QCLs) with Fabry-Pérot cavity is presented. Previously, low threshold Risken-Nummedal-Graham-Haken (RNGH) instabilities were reported in several experimental investigations of QCLs...
Приказано је теоријско истраживање мултимодних нестабилности са ниским прагом у квантним каскадним ласерима (ККЛ). Претходно су у више експерименталних студија о ККЛ-у уочене нестабилности Рискен- Нумедал-Грахам-Хакен (РНГХ) типа мало изнад ласерског прага...
Faculty:
University of Belgrade, School of Electrical Engineering
Date:
06-06-2018
Projects:
Keywords:
Quantum cascade laser / Квантни каскадни ласер / laser stability / instabilities and chaos / ultrafast nonlinear optics / external cavity / стабилност ласера / нестабилности и хаос / ултрабрза нелинеарна оптика / екстерна шупљина